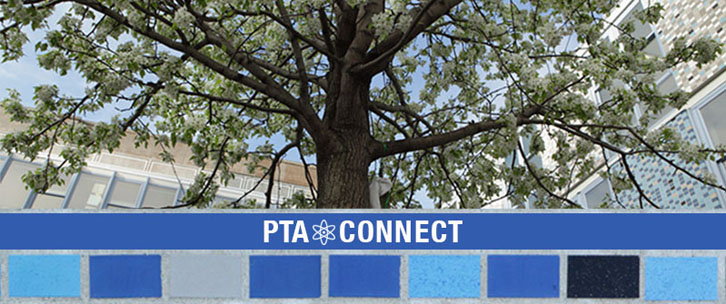 Back-to-School BASH 2022
Description
Please join the NEST+m PTA as we reunite for an evening of fun and friends in the NEST+m Courtyard, under the stars!
NEST+m PTA Back to School Bash
Saturday, October 8th, 2022
5:30pm - 9:00pm
NEST+m Courtyard
No students, this event is for parents/guardians and NEST+m staff only!
All attendees must show proof of vaccination.
ADMISSION TICKETS
• $35/single admission
• $60/couple's admission (bring your significant other or grab a friend!)
Please consider donating to allow a NEST+m teacher to join the fun! (Available at checkout)
PLUS - RAFFLE TICKETS!!
(Winners need not be present to win!)
Oz List Party Tickets for Two (2) to SLEEP NO MORE
(for any Monday-Thursday show through January 2, 2023)
Includes front of line access, complimentary coat/bag check, and a reserved table in Manderley Bar.

The show requires guests to provide physical or digital proof of their Covid- 19 vaccination along with a valid photo ID. Guests are required to have received their final COVID-19 vaccine dose at least fourteen days prior to their reservation.

All guests under 18 must have an original signed note from their parent or guardian.
Raffle Tickets are:
1 Ticket for $10
6 Tickets for $50
$300 Gift Card for Casa La Femme
Raffle Tickets are:
1 Ticket for $10
6 Tickets for $50
$100 Sephora Gift Card
Raffle Tickets are:
1 Ticket for $5
5 Tickets for $20
We need parent volunteers to make this event run successfully!
You can sign up here: https://signup.com/go/LzhVHLc
Here are some tips for a smooth purchase process:
Click "Register" to start the purchase process for Admission AND/OR Raffle tickets.

Put in the number of Attendees (1 if just for you; 2 if you and a spouse/friend/partner); click "Submit".

If you enter more than 1 attendee, the system will ask you if other members of your household are attendees. Click next to their name, then "Continue".

If you are purchasing a Couple ticket, just check "COUPLE TICKET" under your "Attendee 1" information - leave ticket information under the 2nd Attendee unchecked!

For each Attendee, you can select if they want to buy raffle tickets, etc.

Then proceed to the credit card information section.