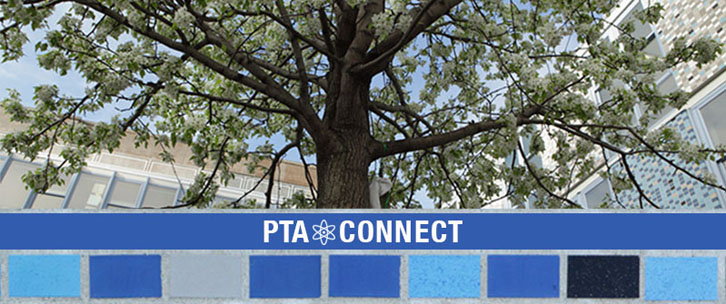 Fright Night 2022 - LG
Description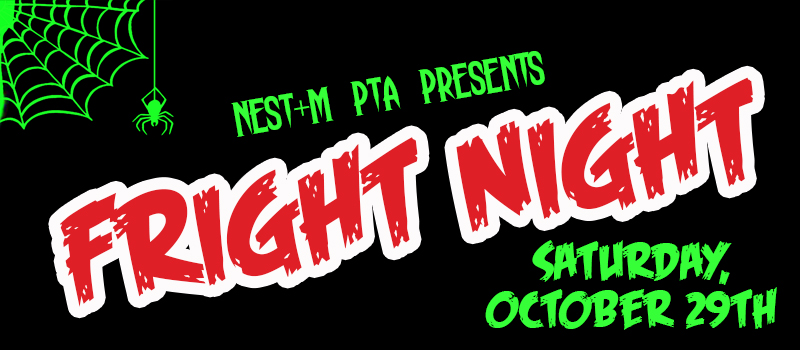 Don't be scared -- come to Fright Night on Saturday, October 29th!
This is an event NOT to be missed! It is not only SCARY fun, but it is one of our best-attended events of the year. Family and friends are welcome! Don't miss our INCREDIBLE Haunted House! There will be a DJ, games, arts and crafts, photo booth, and prizes!
Saturday, October 29th from 3:00pm - 6:00pm
Admission is $25 per child (adults and children under 3 are free), or $30 at the door.
Enter from the Columbia St. entrance near the cafeteria. Food and more on sale!
Financial assistance is available to cover Fright Night admission. If you think you qualify, please contact Lisa Seale Cruz at lisasealecruz@nestmk12.net.
NOTE: Event Registration is not refundable.
If you're looking to register a MG student for the 7-9pm MG Dance, visit the separate Fright Night MG Dance 2022 page here